Don't forget you free gift for visiting!
A New Book From
Patrick Sipperly is Now Available
For Men Who Want To Grow Stong In The Word
A Man of the Word is a Bible study book for men.
Get insights into the scriptures that you may have never seen before
Get The Kindle Version Now!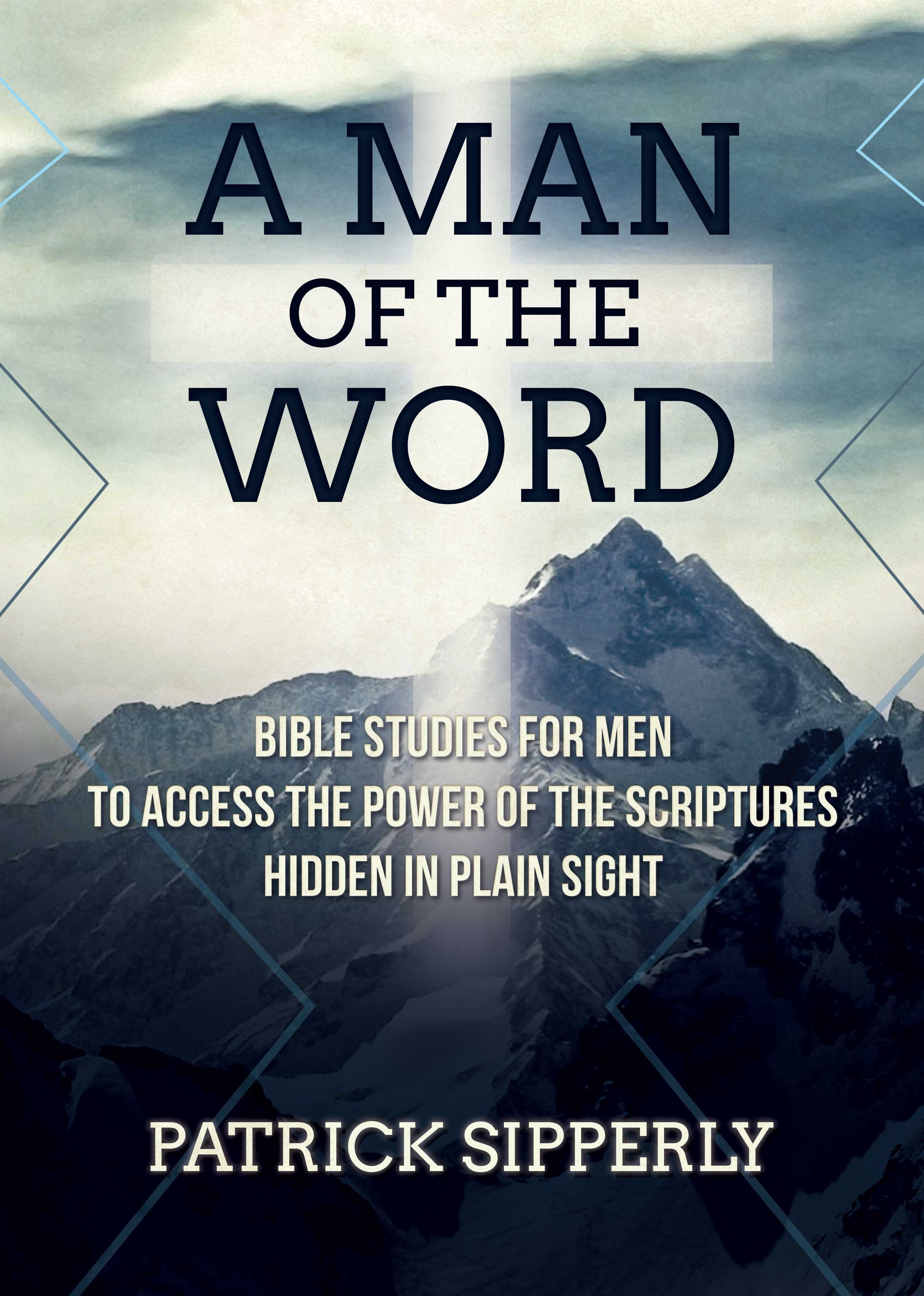 Don't have time to pray? There's a hack for that!

Run out of things to say? There's a hack for that!

Prayer is so important! Stop cheating yourself out of some much needed time with God.

Download your free copy of 9 Prayer Hacks and get some tips on how to have more fulfilling prayer.