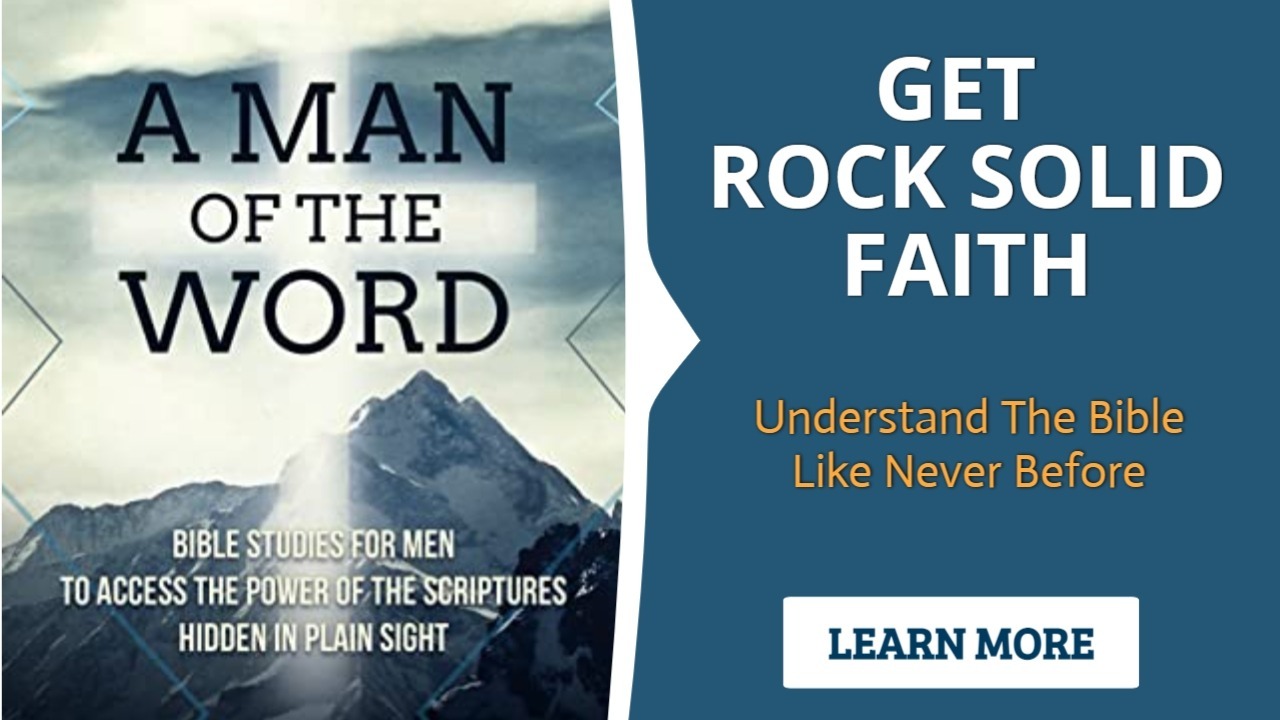 The Bible is full of powerful promises, warnings, and instructions for life. Not just basic advice for getting through tough times but living life more abundantly! That was one of the reasons why Christ came.
But many of us don't read the word of God diligently or with any regularity to know about these benefits. And remembering the key takeaway from any previous Sunday is probably not going to happen. This book offers men some spiritual direction on how to find and access some key principles and wisdom only found in the scriptures.
"O the depth of the riches both of the wisdom and knowledge of God! how unsearchable are his judgments, and his ways past finding out!"
(Rom 11:33)
Our modern culture rejects God at every turn. Our taxpayer funded educational system practically forbids even the mention of the scriptures. Prominent celebrity voices mock anything Christian, and too many of us believers only break out our Bibles on Sundays. Is that enough of a relationship with the word of God?
I wrote A Man of the Word to help to other busy men deepen their knowledge of the Bible and tap into the benefits contained within. The book is available in print, for Kindle and on Audible if you prefer to listen.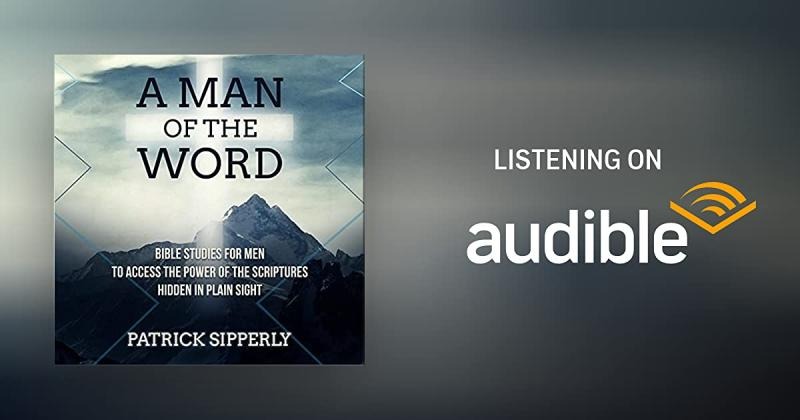 This Bible study book for men isn't a typical devotional book or a little light reading before bed. I wrote this for the guy (or gal) who wants to expand their working knowledge of the scriptures - and there a lot of scriptures included in the book. I did this for easy continuous reading or as audiobook on Audible if you like to listen
One of the best things we can do, not only for ourselves but for the benefit of our families and the world around us, is to read and study the scriptures. To, as Paul wrote to Timothy, "Study to shew thyself approved unto God, a workman that needeth not to be ashamed, rightly dividing the word of truth." (2 Tim 2:15)
A Man of The Word was featured in Morning Dispatcher, Financial Content, Digital Press Network and other news and community outlets.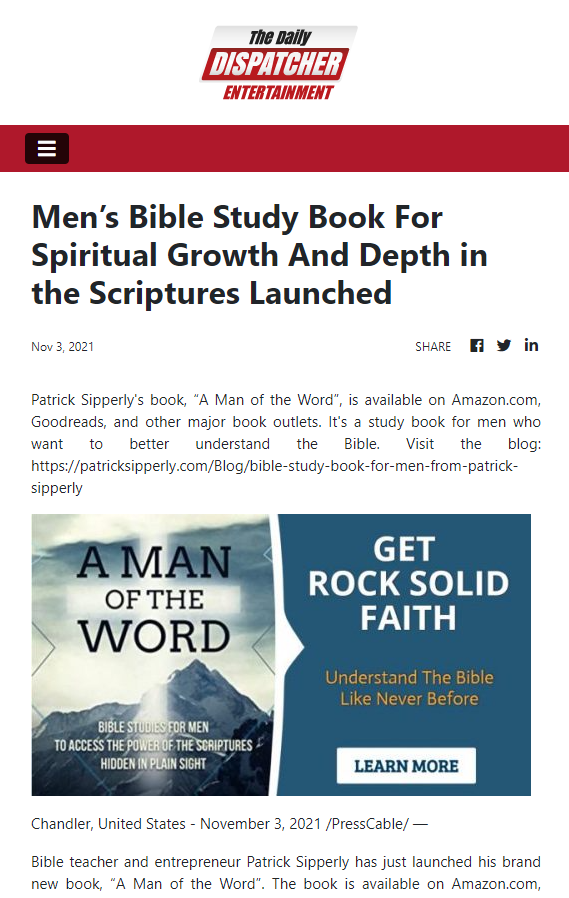 Let A Man of the Word be a guide into the some of the depths of the word of God. Discover the blessings of the scriptures for yourself and share them with others. Available on Audible if you prefer listening.